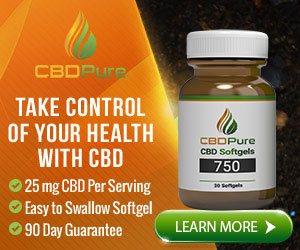 THE GREATEST WEALTH IS HEALTH. ..Virgil
ARE THE FOODS YOU ARE EATING MAKING YOU FEEL ILL?

IRRITABLE BOWEL SYNDROME, EYE MIGRAINES, ECZEMA, ACNE, FATIGUE, HORMONAL PROBLEMS, CHILDREN'S ALLERGIES, BLOATING, DEPRESSION, ANXIETY, FERTILITY, ASTHMA, CANDIDA.

Modern lifestyle and eating habits have led to an explosion of people suffering from digestive disturbances such as Irritable Bowel Syndrome, Constipation, Diarrhoea, bloating and excessive gas. These complaints are thought to affect one in three people of all ages. I.B.S & lack of energy are the two most common complaints Dealt with on a daily basis.

"You are what you eat! ". Did your mother ever tell you that? Well, mine did, but I didn't appreciate the wisdom of those words until I approached middle age.

While we could spend a lot of time on details, simply - refined and processed foods can ruin your health and lower your immunity, setting you up for disease conditions. In order to obtain a higher level of immunity and improved health, it's necessary to stop eating processed, refined foods and start eating whole, unprocessed foods. A weak digestive system which can result in poor absorption of nutrients. This in turn can lead to food intolerances, as the body tends to see an undigested food as a foreign substance and views it as a threat to the immune system.

Change gradually. . . If you try to change everything about your diet all at once, you won't stick with it. Go slow. It will take time to get accustomed to the healthier alternative lifestyle but you'll feel fantastic!



---